Posted by

Todd Thomasson on Nov 22, 2022 1:23:09 PM
Whether you've looked for landscape maintenance services in the past or not, you might be wondering what to seek out in a good landscape maintenance company.

Perhaps you've never hired a pro before…or perhaps, you have, and you just never seem to end up with a company that you love.

We know that the process of finding and hiring landscape maintenance services in Northern Virginia can be pretty daunting. There are A LOT of companies to choose from and you want to come into the process with reasonable expectations.

What really makes one company better than another? You want to know what to expect from a landscaping company.

In this article, we're diving into some of the things that a good landscape maintenance company should bring to the table.
What to Expect from a Landscaping Company
Realistic expectations are always important when entering into any service agreement. That being said, we often feel like the bar is set too low for landscape maintenance in Northern Virginia. This may be the result of homeowners consistently receiving subpar service and expecting that it's the norm.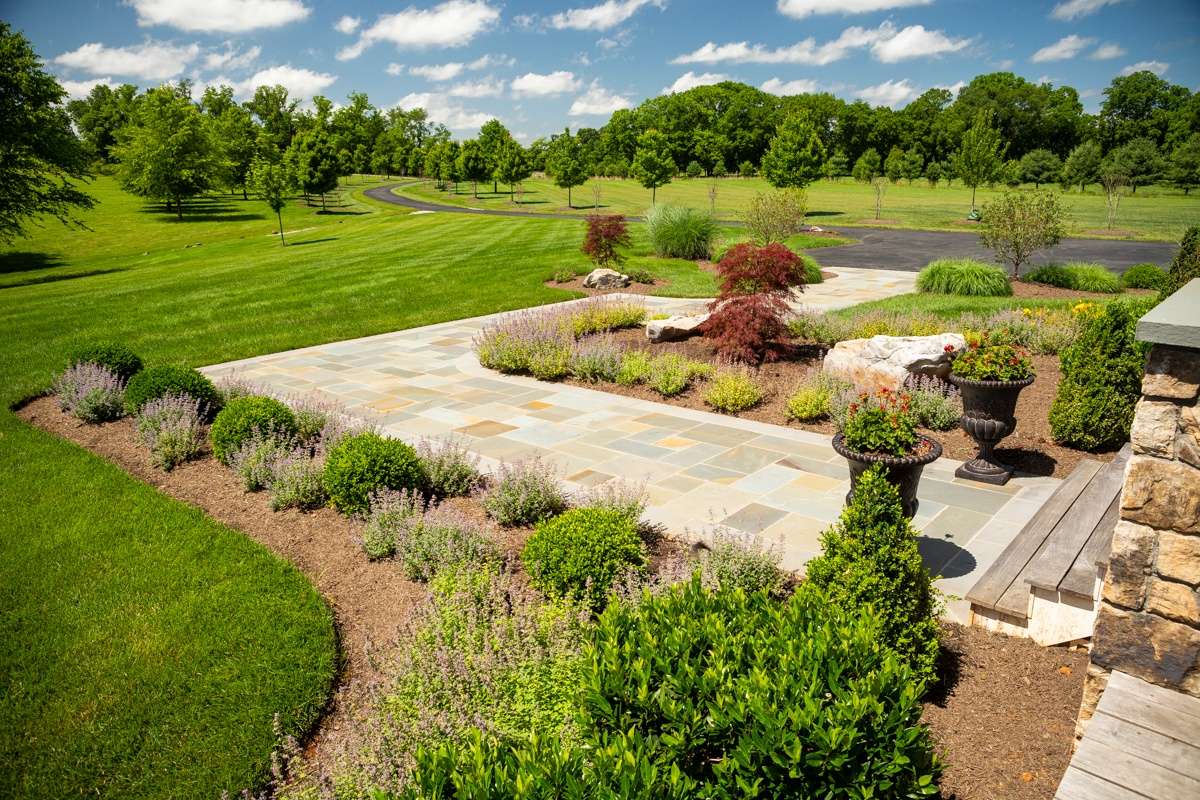 That's one of the reasons that we are writing this article. We want to see the bar set high. You deserve the best for your Northern Virginia property.

Here are a few things that are completely reasonable to expect.
#1: High-Quality Service
First and foremost, you deserve high-quality services from your landscape maintenance provider. That means a company that goes well-beyond the bare minimum.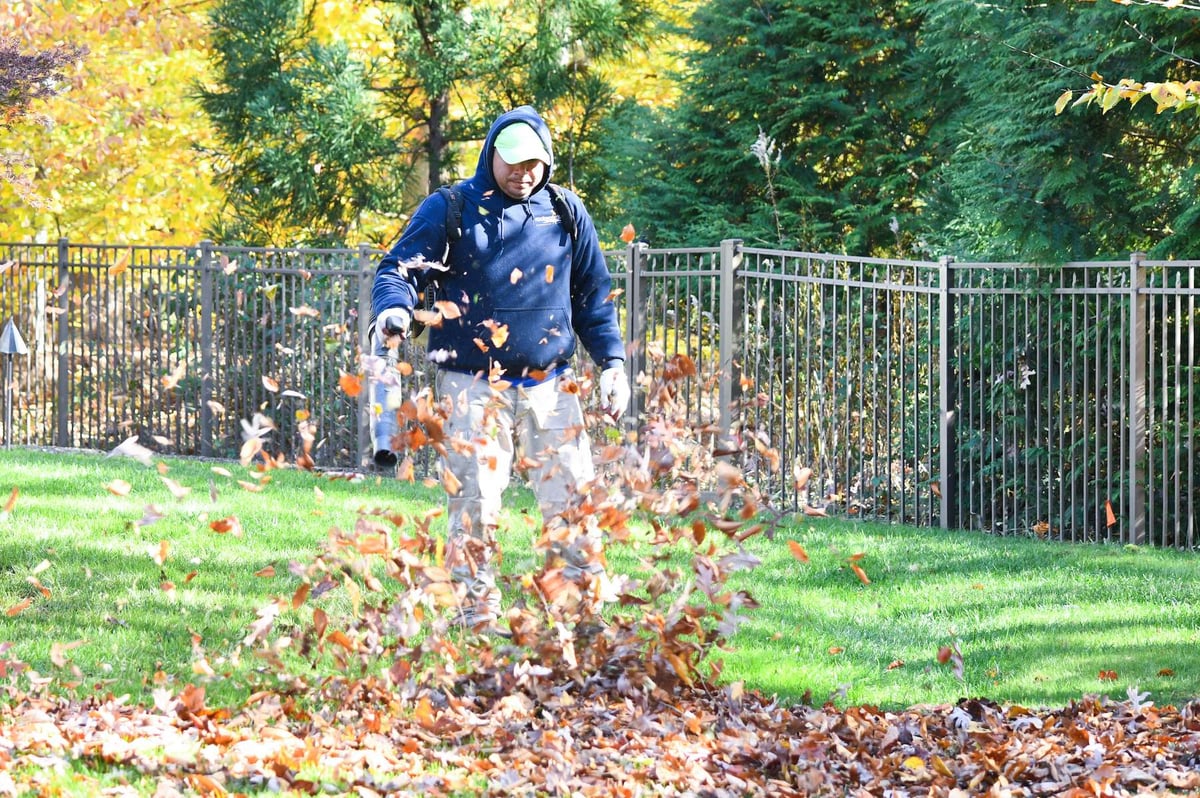 You probably know what we mean about the bare minimum…a company that has a reputation for "mow, blow, and go." They can't seem to get off your property fast enough and onto the next job.

But you want a company that delivers high-quality services and is paying attention to the details. They aren't rushing through the work at lightning speed. With services like mulching and edging, hand-pruning, and seasonal clean-ups, the details really do matter.
#2: Customized Landscaping Services
While no two Northern Virginia properties are exactly alike, many landscape maintenance services in Northern Virginia treat them that way. They go through the same routine again and again and they never switch things up. It's almost like they're just following a checklist and checking off the boxes.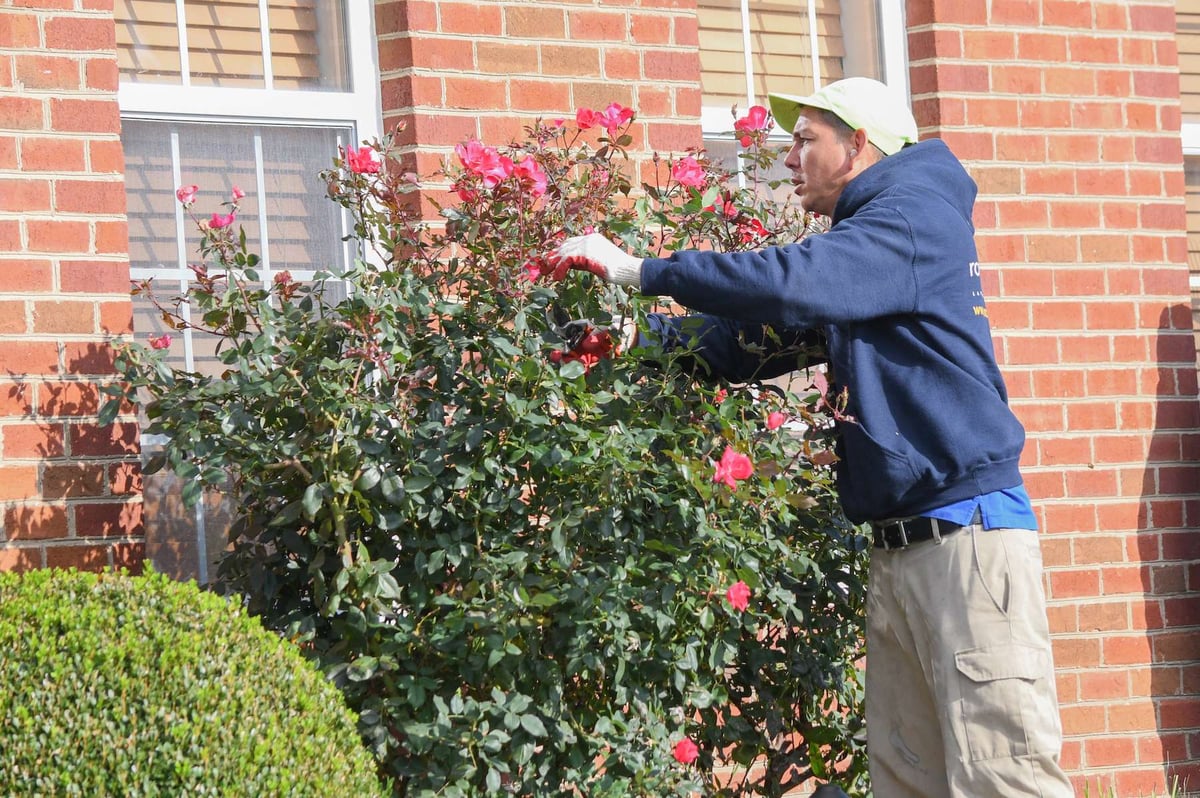 But a good landscape maintenance company will develop a plan that is customized to your property and its needs. That might mean different services for different properties based upon what needs to get done.
#3: A Landscape Company that is Truly "Full-Service"
Another thing to look for would be a truly "full-service" company. What you might find in your search is that there are typically companies that often handle landscape maintenance and then others that just focus on design/build work.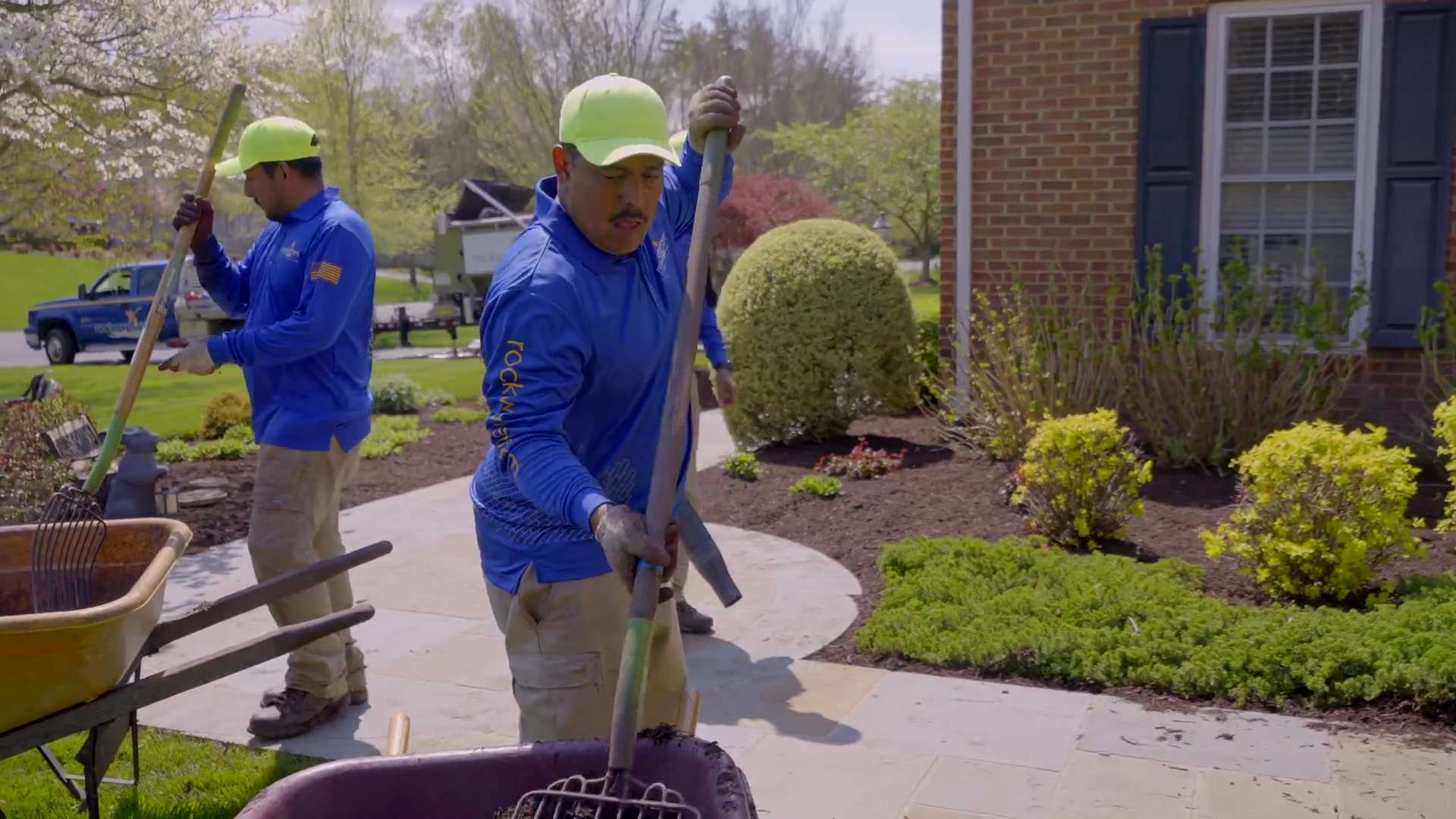 The beauty of finding a company that handles both is that they can meet all of your property's needs. While you might just be looking for landscape maintenance right now, if you have a future design/build project, it's helpful to already have a relationship with a company that you know and trust.

You also want to make sure that their list of landscape services is comprehensive. Plenty of companies only do mowing. But you want a company that can handle all of your property's needs.
#4: Proof of Their Claims
As you look for a landscaping company, we also want to mention that you're going to encounter many companies claiming to be the best. But a good landscape maintenance company will be able to back up those claims.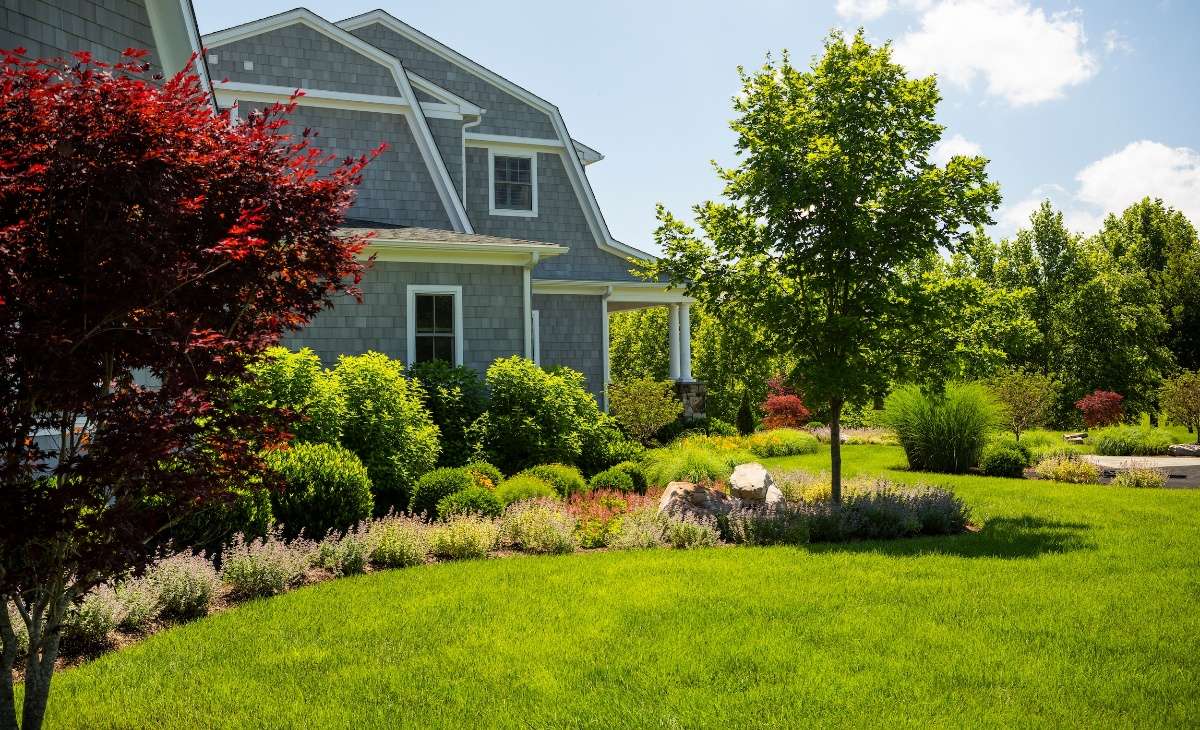 For one, they should be able to provide examples of work that they've done. You want to make sure that they're up for handling all of the different needs that your property may have.

But you should also look at social proof, such as online review sites. You should be able to see that other customers who have used this company were satisfied with their services. If a company can't back up their claims, it should be a red flag.
Finding a Good Landscape Maintenance Company in Northern Virginia
We know that looking for a landscape contractor can feel like a lot of work upfront, but it's worth it to find a company that you really love and can stick with for the long-term.

One word of caution, when looking for a landscaper in Northern Virginia, you want to avoid any fly-by-night companies that might have entered the market.
Unfortunately, this can happen. There are small operations that pop up and offer landscaping services, particularly around the busy season.

Having some of these expectations in mind can help you avoid companies that aren't going to meet your needs. We also wrote an article on questions that you can ask a landscape contractor before hiring them. This will also help with separating some of the best companies from those that might not deliver the results or experience you want or need.

As we said from the start, don't be afraid to set the bar high. You deserve to feel confident with your choice in landscape maintenance services in Northern Virginia.

It all starts with the research that you are doing now. By taking the time to explore your options, you can feel confident that you are making a wise choice that will leave you with great service and results.

Are you ready to have a property that you are proud of at your Haymarket, Gainesville, or Purcellville, VA home? If so, talk to an expert, choose a solution that rocks, and get ready to see your dreams begin to take shape!