Posted by

Todd Thomasson on Dec 19, 2022 9:25:45 AM
Keeping your Northern Virginia property looking its best is no small feat. There are many landscape maintenance tasks that go into keeping a neat and tidy yard that exudes curb appeal.

But do they really need to be done by a pro?

We know that in this DIY age, a lot of people consider tackling their property needs on their own. But there are many benefits of professional landscape maintenance that you may not even be considering.

In this article, we'll talk about why you may want to hire professional landscaping rather than take on these services yourself.
Reasons to Hire Landscape Maintenance Services
If you're considering whether or not to hire professional landscaping you want to make sure it's something that you're thoroughly thinking through. Here are some important considerations.
#1: It's A Lot of Work
Honestly, one of the main benefits of professional landscape maintenance is removing the burden from your plate. Landscape maintenance is a tremendous amount of work…particularly if you care about having the best-looking property on your block.

It's not uncommon for homeowners to get started with landscaping tasks on a weekend and suddenly realize that they've run out of time to get everything done. It's arduous, time-consuming work. Plus, it's not easy on the body.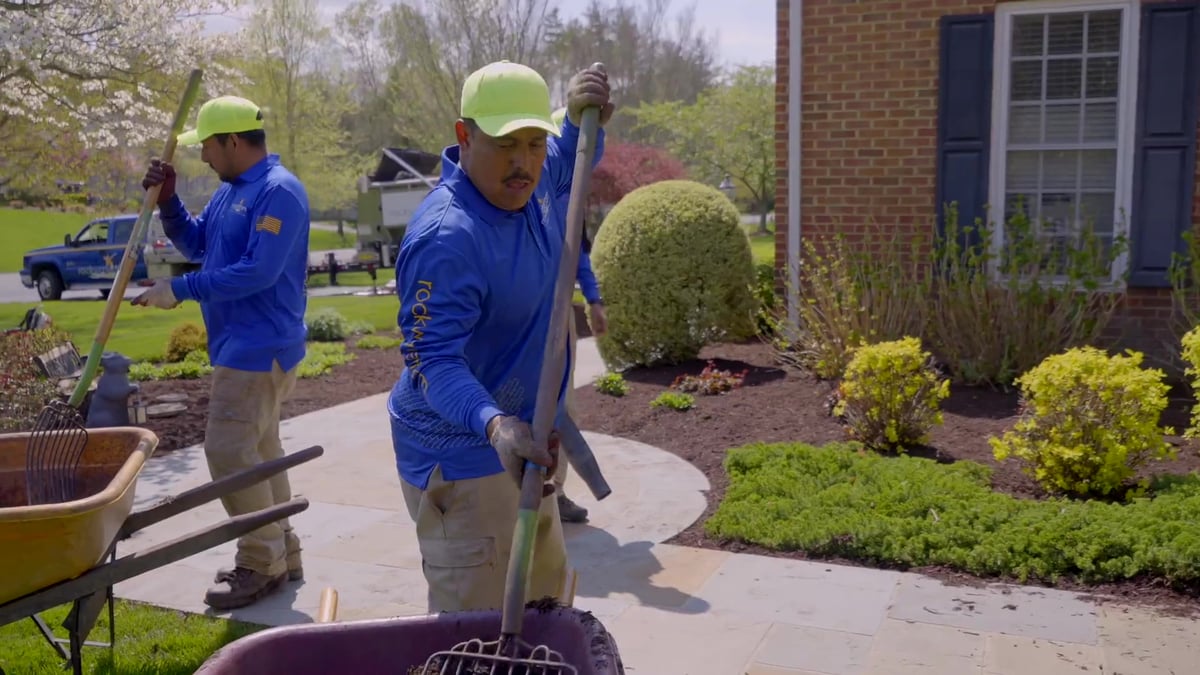 A lot of landscaping tasks can be hard on your back or body in general. If you've ever spent a couple of hours wheeling around a wheelbarrow, raking, or weeding, then you know it's taxing work.

A lot of "weekend warrior" landscapers end up icing their sore joints or being achy afterward.

But professional landscape maintenance services in Northern Virginia will have advanced equipment (often ride-on for certain services) and be better-trained at performing these tasks.
#2: Your Time is Valuable
This goes along with the first point but it's also important to consider the fact that your time is worth something. When people decide not to hire professional landscaping and decide to do it themselves, they are undervaluing their time. Often this is because they underestimate how long it's going to take to do.

Do you really want to spend your entire weekend working on your landscape, or do you have more important things that you could be doing?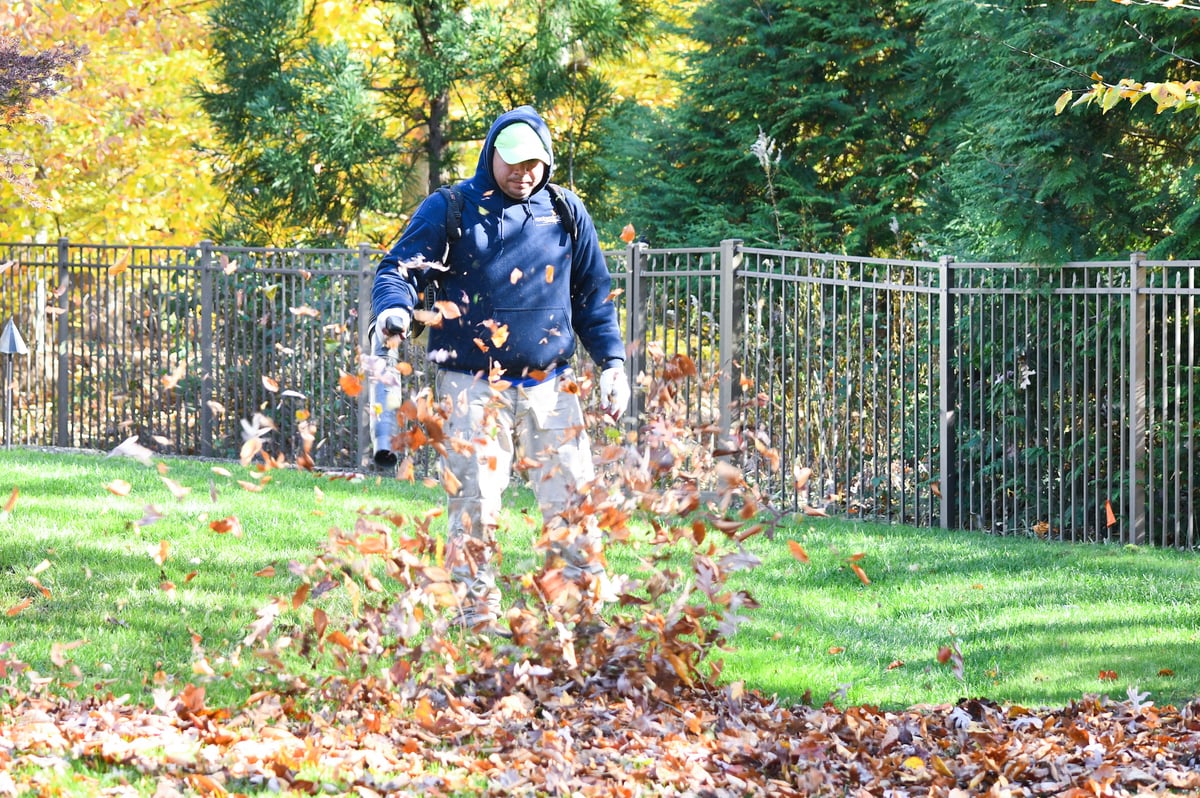 Keep in mind it's not only the time spent in your yard but also the multiple trips to the store that can be involved in these tasks.

As you consider whether landscape maintenance services in Northern Virginia are right for you, keep in mind that your time is likely limited and precious.
#3: Landscaping is More Complicated Than You Probably Think
By no means is landscaping rocket science. You don't need a Ph.D. to go out and care for your yard.

But that being said, it is more complex than people tend to think.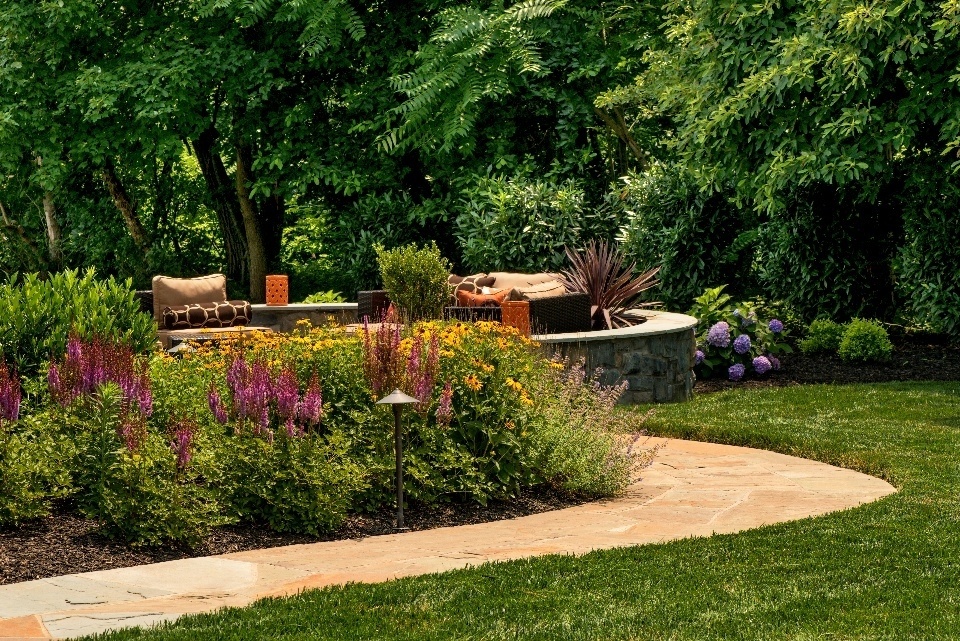 Certain landscaping tasks like pruning, plant fertilization, and cutbacks require horticultural knowledge that the average person just doesn't have. In fact, making pruning errors can actually impact your plants' ability to bloom.

If you make landscaping errors, you can end up setting things back and spending more money fixing problems you created than had you just made the decision to hire professional landscaping in the first place.
#4: It's Not As Expensive as You Think
A large majority of the time people assume that professional landscaping services are a lot more money than a DIY approach. But DIY landscaping is not as "cheap" as you might think. In fact, if you have to go out and buy a lot of the equipment and products you'll need, it could be more expensive.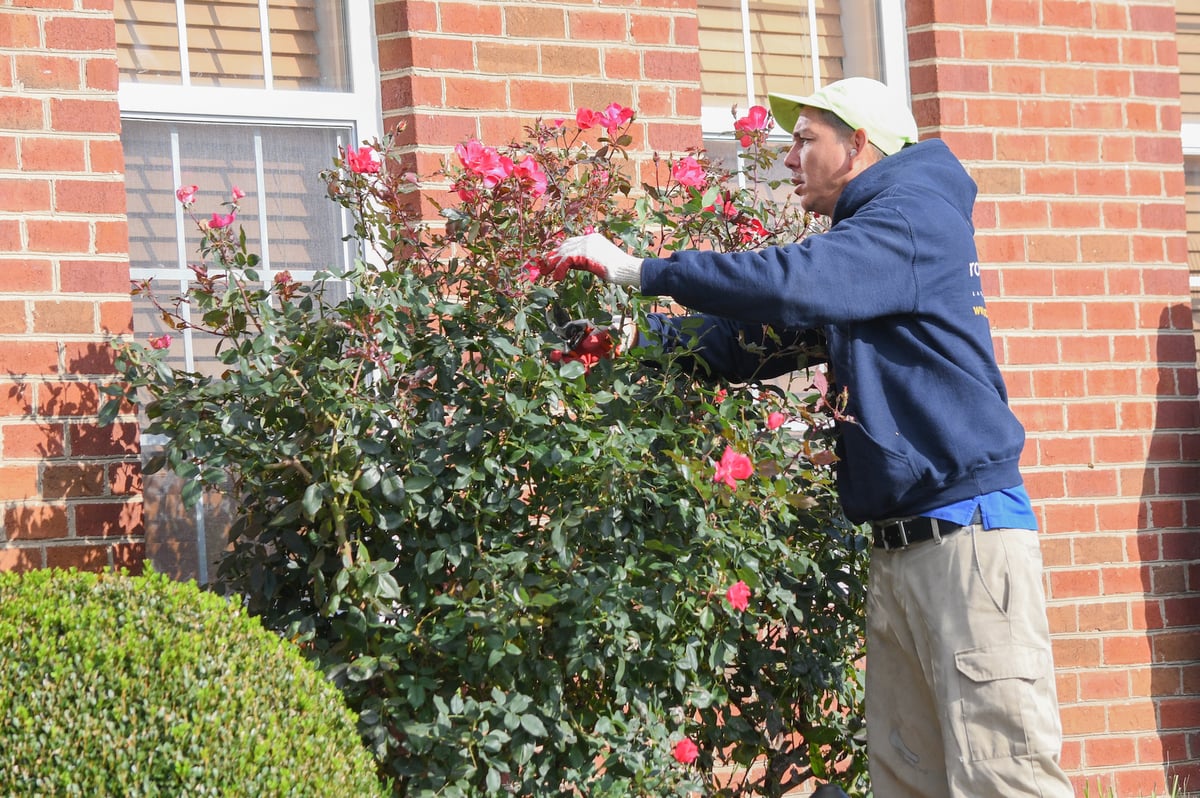 There are also expenses associated with making mistakes. As we mentioned, things like pruning errors can end up costing you a plant! And there could be more costs associated with fixing your mistakes.

When homeowners start to think about the cost involved in buying equipment and products (plus the time and gas involved in trips to the store), it often makes sense to just let a pro handle it.
#5: You're Going to Get Better Results
Finally, one of the best reasons to hire landscape maintenance services is that you're going to get superior results.

A professional landscaper will have higher-quality products and commercial-grade equipment that will deliver better results. Their people will also be trained on the best way to do things.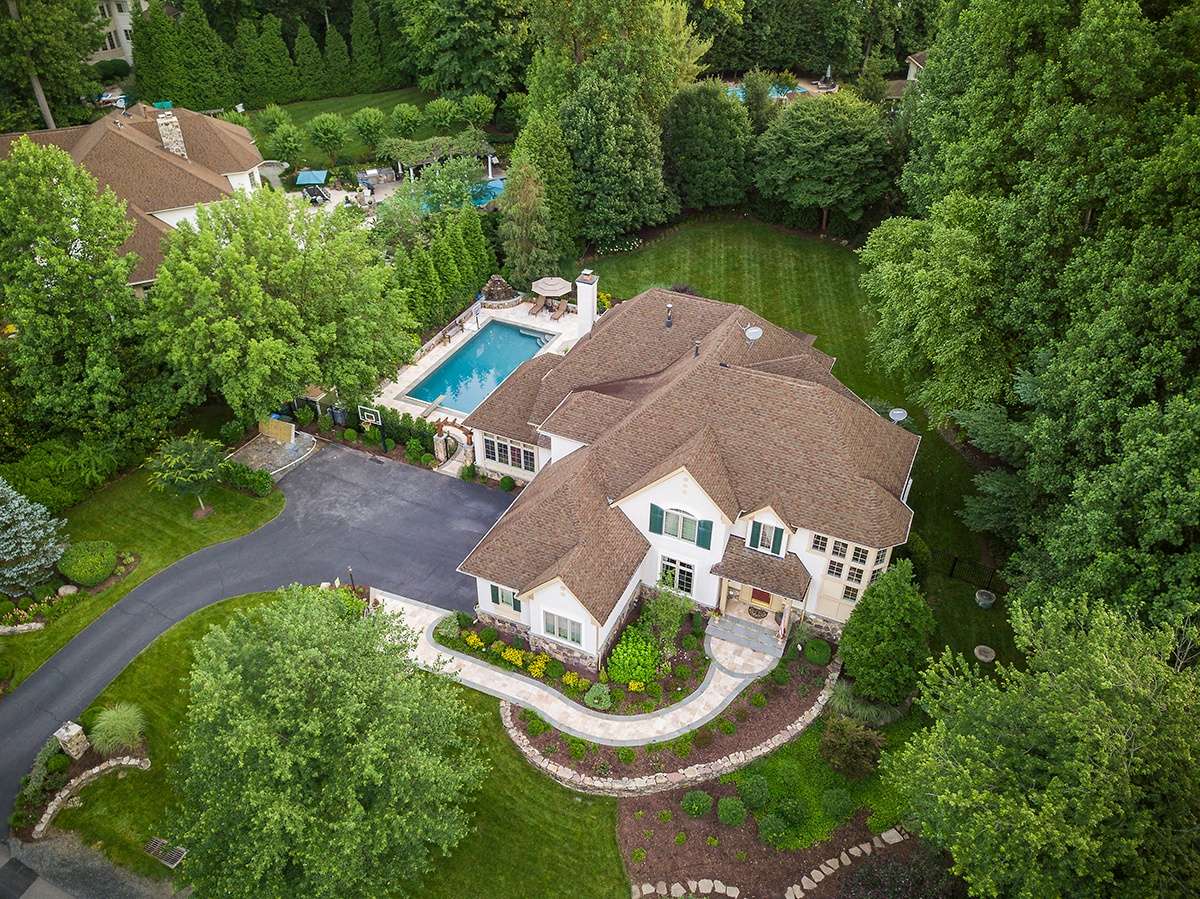 That's going to yield better results.

You can absolutely tell the difference between a property that's being maintained by the homeowner and one that is being professionally cared for! There is a huge difference in the aesthetic appeal.
Your Wise Choice in Landscape Maintenance Services in Northern Virginia
If you've decided you're going to hire a professional, it's important to be selective in your process of finding the right one.

There are plenty of landscape maintenance companies out there that do not really have a high level of experience and knowledge when it comes to landscaping. As we mentioned, there's more to it than people tend to realize so you want to work with a company that takes it seriously.
You deserve to have high expectations from your landscape maintenance company. You should look for a company that offers high-quality services (not just "mow, blow, and go"), customizes their landscaping, and can back up the claims that they make.

At Rock Water Farm, our extensive horticultural knowledge of plants here in Northern Virginia helps us to make the best decisions for your property. We know that our role in caring for your property has a big impact on the curb appeal and overall value of your home…and that's not something we take lightly.

As you look for a landscaping company that you can trust, we would love for you to consider Rock Water Farm. It is that foundation of trust, professionalism, and top-quality work that has allowed us to grow over the years. And we continue to grow as we add homeowners like you to our growing family of clients.

Are you ready to have a property that you are proud of at your Haymarket, Gainesville, or Purcellville, VA home? If so, talk to an expert, choose a solution that rocks, and get ready to see your dreams begin to take shape!