Posted by

Todd Thomasson on Sep 23, 2019 3:00:28 PM
The lawn and landscape industry can be an exciting place to begin a career. It's a great opportunity for those who can't imagine spending their days being confined to four walls or sitting behind a computer to be able to spend their days outside. Many also find it a satisfying career because of the pride felt with a job well done. You can really see the fruits of your labor when creating and maintaining outdoor living areas.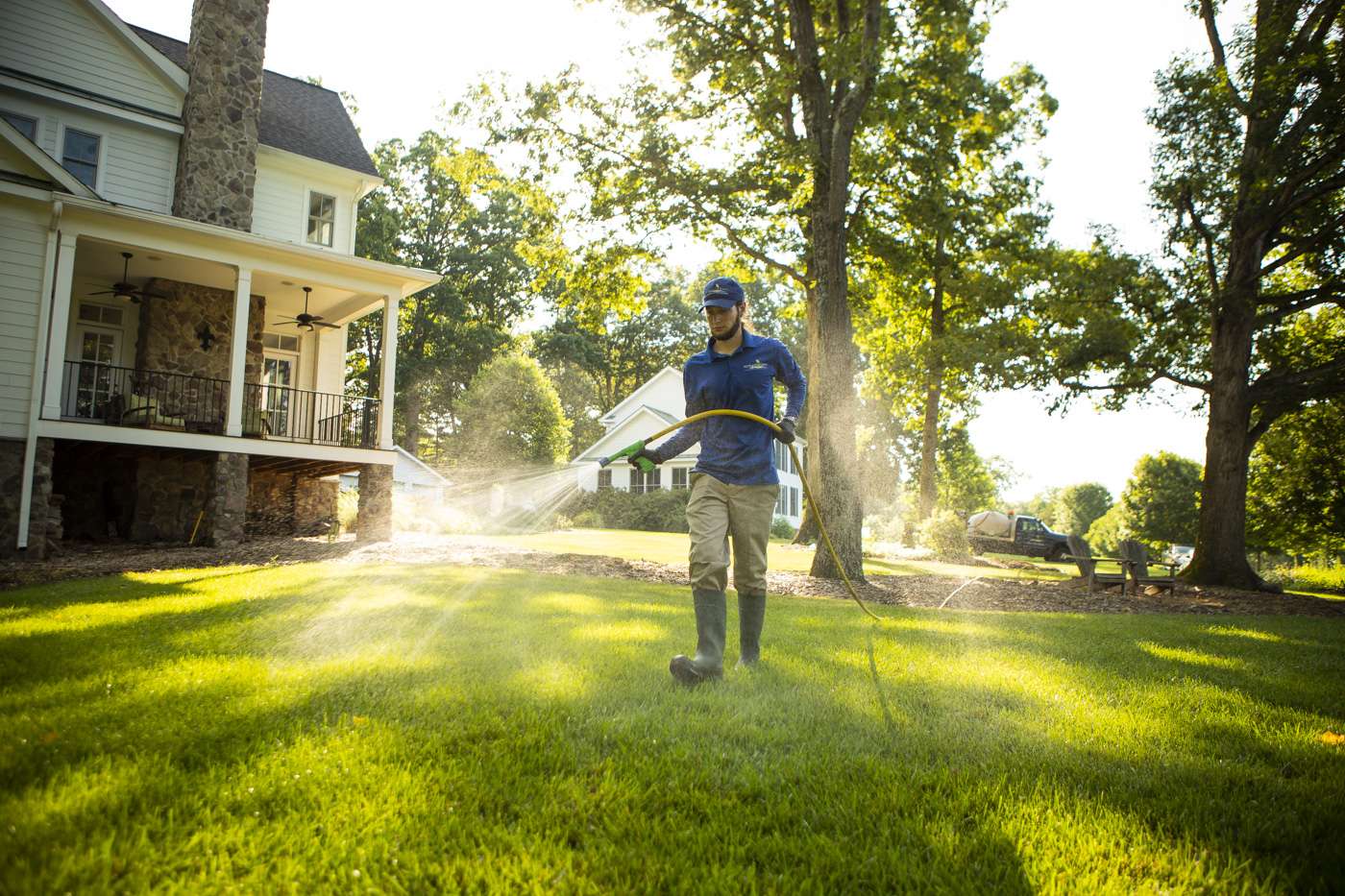 It may be a job that you've considered, for these reasons or for others. But what if you have no prior experience?
The fact is, there are definitely some landscaping and lawn care careers that Rock Water Farm will hire candidates for, even with no prior experience. These jobs that we are actively seeking candidates for, such as crew members for landscape installation and maintenance work, will give you the opportunity to work outdoors and learn the industry from the inside.
While they might not require previous landscaping talent (you'll learn that), these landscaping careers still require a certain set of characteristics. After all, Rock Water Farm takes the makeup of our team seriously. We believe in hiring people who exhibit respectable character traits make them a good part of the team. Those types of things can't be taught—whereas, landscaping skills, can.
Let's dig into those characteristics that we care about most. It is the following 10 things that are ideal for a new lawn care or landscaping career.
"The 10 Things that Require Zero Talent"
Chances are, you might have heard this phrase or title already. It's been popping up everywhere. We've seen articles published about it on LinkedIn and various social media channels.
It's been published and re-published so many times that we're not clear on who originally authored the idea, but the list remains the same across all of these articles.
These 10 things include the following:
Being on Time
Work Ethic
Effort
Body language
Energy (motivation)
Attitude
Passion
Being coachable
Doing extra
Being prepared
If we were to sum up what we cared about most when it comes to hiring folks for landscaping and lawn care careers, it would be these 10 things. We'll talk a little bit about each of them and why they matter to us so that you can determine if you're the right fit.
1. Being on Time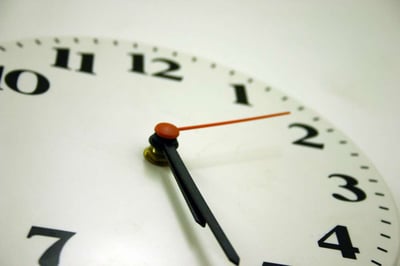 Being on time is important so that the work for that day can also begin on time. Tardiness is a problem that ultimately affects everyone. We have a set number of workers on a crew and if one consistently shows up late, they're impacting everyone's ability to do the job well. Because of this, we expect that employees are consistently on time for work.
2. Work Ethic
Work ethic is generally defined as a set of values based on the ideals of discipline and hard work. We are looking for people who are willing to work hard and perform the tasks that are expected of them. People who have a strong work ethic are people with integrity. They're not looking to cut corners. They're interested in doing the job the right way.
3. Effort
Throughout your lifetime you've probably heard various people express to you that you should "try your best." And that's what we're looking for, here. We understand that you may not understand how to do every single landscaping task just yet, and we'll work on that.
But we expect you to put forth your best effort. This can't be a job where you slack off or don't put in the work. Landscaping jobs can be labor intensive and you must be willing to put in the effort.
4. Body Language
The articles that we've read describe good body language as someone who doesn't slump, who makes direct eye contact with people, and who is willing to shake a hand. These are important characteristics if you were to interact with our clients. After all, you set an example for the company as a whole.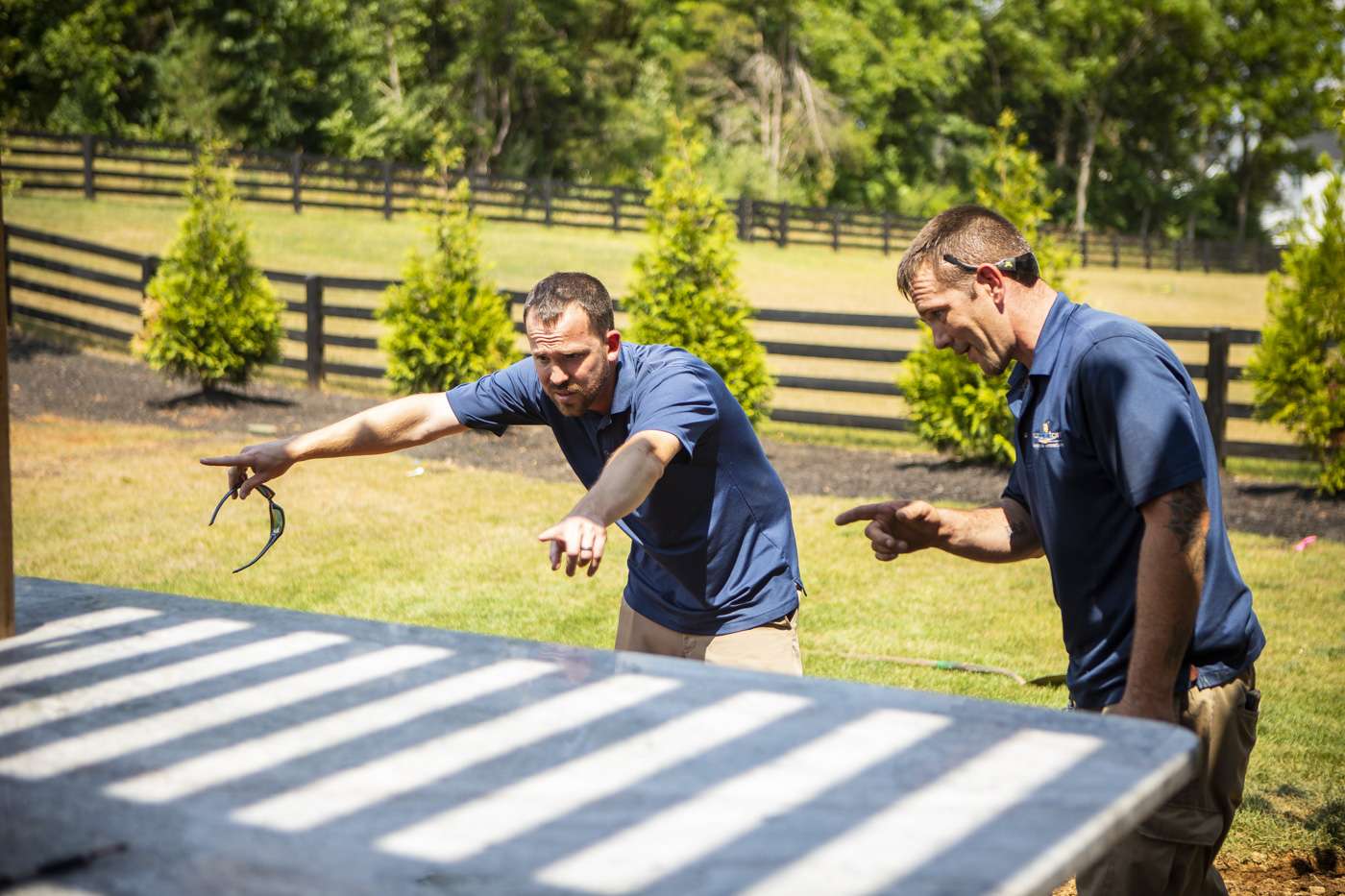 Generally speaking, we would lump body language in with "attitude," which is a bit further down on this list. Ultimately, we just want a positive person who attempts to get along with others as best as he or she can and who doesn't bring a sense of negativity to work with them each day. That reflects well with clients and fellow team members alike.
5. Energy (Motivation)
Energy is about coming to the job ready-to-work. We are looking for people who are motivated and high energy for our landscaping and lawn care careers. Someone who comes to work sluggish or lacking energy might not be the right fit for this.
6. Attitude
A positive attitude is important. That's because negativity can spread like wildfire. Someone who is constantly complaining about the work, the team, or the company is going to breed negative sentiments from everyone else (or at the very least, annoy them).
This kind of attitude can't be tolerated in landscaping careers.
7. Passion
This one isn't a dealbreaker for us. You don't have to be totally passionate about the landscaping industry when you're never worked in it before. But we'd like someone who is going to come to work ready to give it their all—and likely, that passion will follow suit if this is the right career for you.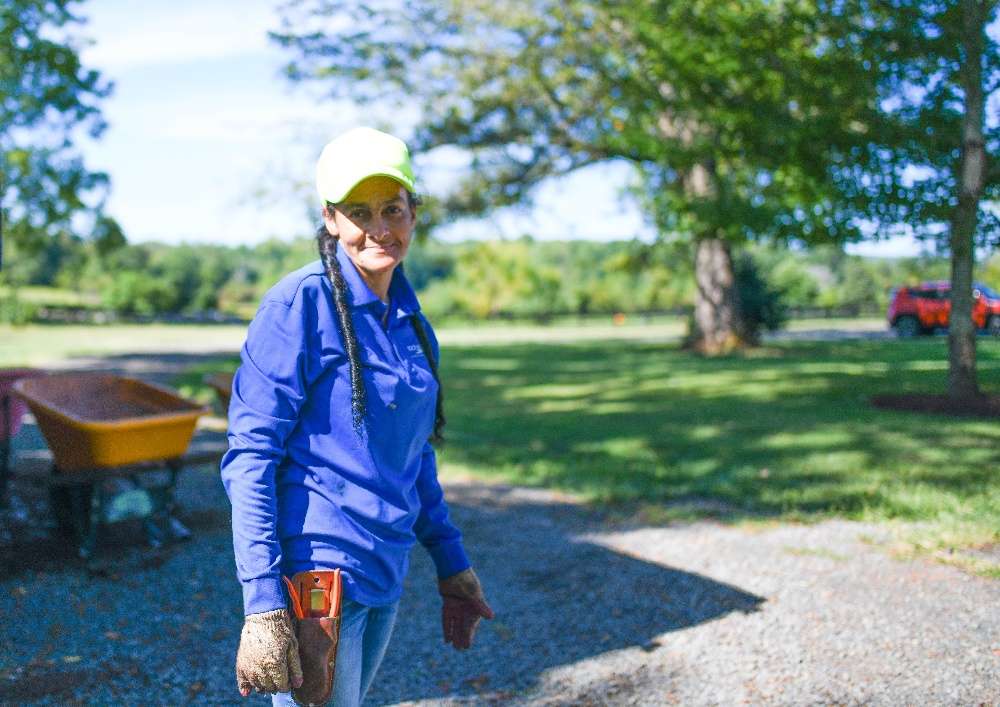 While you may not be passionate about the industry just yet, we do find that many candidates who do well in this career are those who are passionate about the outdoors or the idea of getting to work in a job where they don't have to sit in an office. We get a lot of people who say, "I don't know much about landscaping, but I know I love the outdoors." That's often a great start.
8. Being Coachable
When it comes to learning a brand-new skill set, being ready and willing to learn is important. Someone who comes to this career acting like a know-it-all or being unwilling to do what it takes to learn the necessary skills or tasks is simply not going to succeed. We are looking for folks who are coachable. We'll teach you what you need to know, but you need to bring the right attitude.
9. Doing Extra
This is a great way to move up quickly within the company. If we see that you are someone who goes the extra mile, that's going to get noticed and rewarded. We are definitely looking for job candidates who go above and beyond when given the opportunity.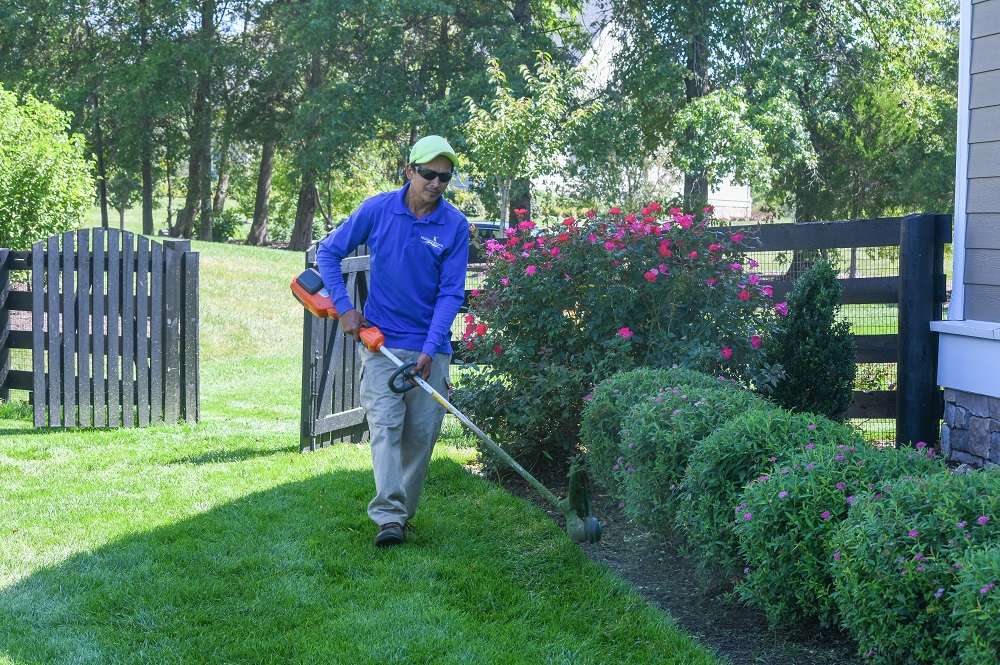 10. Being Prepared
Coming to work or to the job site prepared is just a no-brainer. If you're not prepared to work (such as forgetting a tool you needed to load), then you slow the whole team down.
Do You Possess These 10 Things?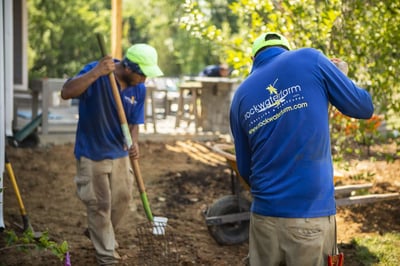 If you feel as though you have these characteristics, then we invite you to learn more about the opportunities available. At Rock Water Farm, we value our people and we treat them well as a result. We know that the company simply can't run without the support of a strong team and we'd love for you to become part of it.
As we mentioned, we believe strongly that most landscaping skills can be taught—but these 10 characteristics cannot. If you have them, we're interested in talking.
Looking for a lawn and landscaping career that you'll love? Let's talk about career opportunities at Rock Water Farm.