Lawn Care Tips for the Best Yard on the Block
Strategies to Make Your Neighbors Green with Envy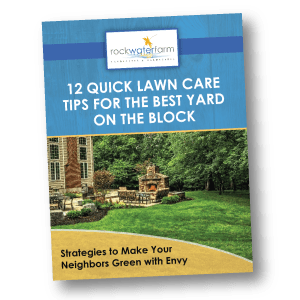 There are a lot of lawn care tips floating about on the internet. Some of them are based on best agronomic practices, and some are completely useless. So how do you separate the two?
We thought it would be helpful to list out the most important things you should be doing for your lawn each year, along with some brief explanations.
This helpful guide covers topics such as:
Best ways to handle weed and insect problems
How to improve your lawn's soil for better health
Mowing and lawn maintenance tips
and more!