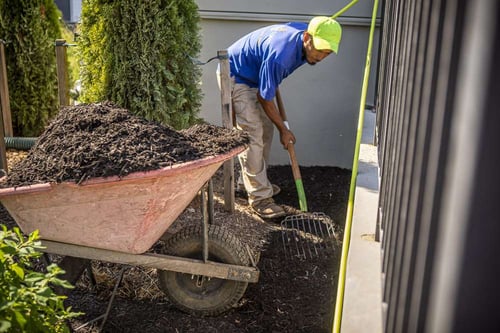 Have you pulled off many successful landscape maintenance projects over the years? Do you love the idea of working alongside and mentoring a small team to become more detail-oriented and efficient? Does the idea of stepping back at the end of the day and admiring what you and your team accomplished excite you?
If so, you should consider joining our team as a Landscape Maintenance Crew Leader. Our hard-working team needs your leadership skills and hard work ethic to become more successful.
More Information:
VA driver's license required
3+ years of prior landscape industry experience required
Responsibilities/Duties: Managing work schedule, materials and planning for each day and communicating with office and other team members. Must possess the abilties to think forward and plan for future work schedules and be able to use smartphone or tablet. Will supervise a few crew members and participate in all job functions including: mowing, mulching, pruning shrubs and small ornamental trees, aeration and seeding, flower installation, weeding, and debris removal.
Other Requirements: Bilingual in Spanish and English is preferred but not necessary. Must be able to lift 50 lbs. Must possess the skills to operate and train other team members on utilizing small equipment necessary to perform job duties.