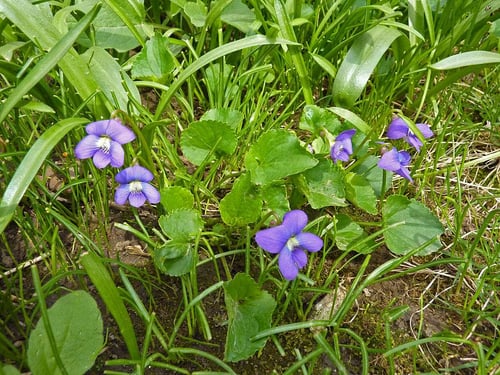 Of all the things that bother people about their lawns, weeds consistently top the list. Nobody likes weeds creeping into their turf.

Unfortunately, in our region, weeds are not only prevalent but oftentimes difficult-to-control. Since weeds are not only an eyesore but also a health risk to your healthy grass (they begin to choke out that healthy turf you've worked so hard to nurture), you know that you need to get rid of them!

With that mission in mind, you might be wondering what is the best time to kill weeds?

We commend you for wanting to make good decisions for your lawn so that you can achieve the best results. Your better understanding of lawn care in Haymarket, Gainesville, or Warrenton, VA will ultimately help you see success.
The Process Starts with Proper Identification
While you probably want a simple answer as far as the best time to kill weeds, the truth is, it depends on the specific weed variety that you're struggling with. Although spring weeds tend to get a lot of attention, the fact is that different seasons bring different weeds.

That's why the entire process needs to start with proper identification. You obviously need to take the season into account in order to know which weeds thrive at that time. But you'll also need to identify the specific weed types that are plaguing your lawn.
Spring Weeds
Just to give you a few examples, some of the common weeds that we deal with in the spring include Chickweed, Purple Deadnettle, Dandelions, and Ground Ivy. The weather warming up and the increased rainfall can make weeds spread like wildfire during this time of the year.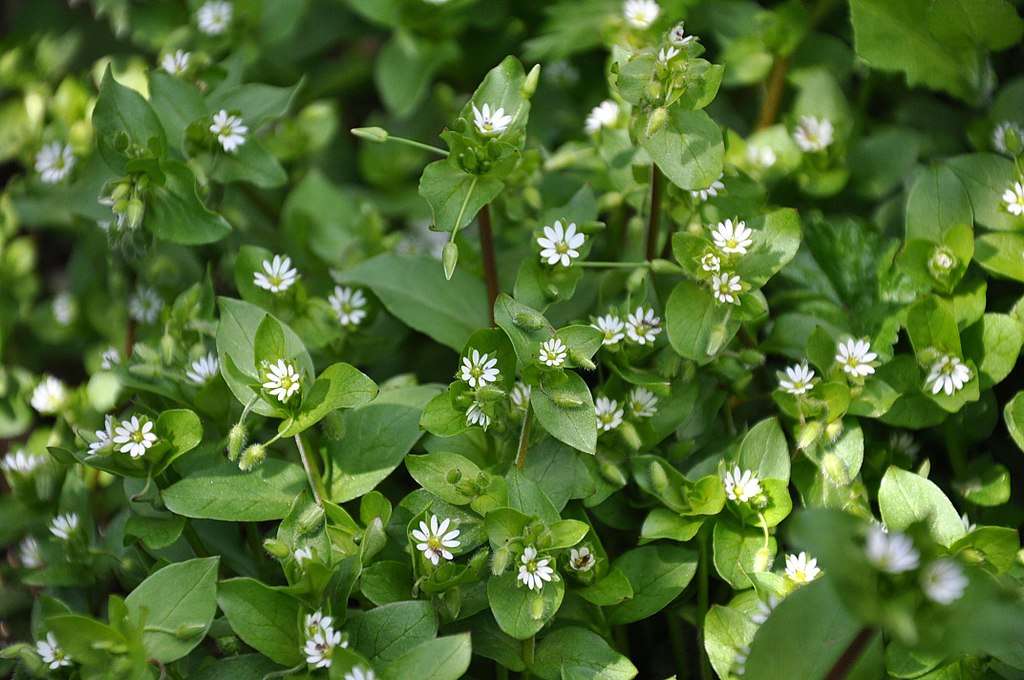 Summer Weeds
There are plenty of summer weeds that ought to be on your radar, too. Many of them sprout up in the spring and continue all the way through the summer. Virginia Buttonweed, for instance, is a broadleaf perennial that tends to pop up in the spring and continues strong into the summer.

Spotted Surge is another summer weed. It germinates in mid-spring and thrives in the heat of the summer. Dreaded crabgrass, an annual grassy weed, does this, too. It germinates in the spring and thrives in the heat of summer.
Fall and Winter Weeds
It's not uncommon for homeowners to expect that they don't have to worry about fall and winter weeds. We often begin spending more time indoors and simply might not notice that weeds are still thriving. There are a number of fall and winter annual weeds that should also be on your radar.

For instance, Henbit is a hairy winter annual of the mint family that develops in the fall and sneaks in growth during warm winter days. It then finishes out growing in the spring.
The Best Time to Kill Weeds is Year-Round
Keeping all of this in mind, it's clear that the best time to address weed control is year-round, as part of a comprehensive program. You can't just go out and target spring weeds but expect your lawn to look great for the rest of the year.

With different weeds germinating and growing based on different climate conditions, it has to be a year-round process.

This is why it's so important that you choose a lawn service in Haymarket, Gainesville, or Warrenton, VA that is going to switch up its approach based on the time of year. That means your lawn care company should be utilizing pre-emergent controls to prevent germination of weeds that can be stopped from growing in the first place and post-emergent controls on breakthrough.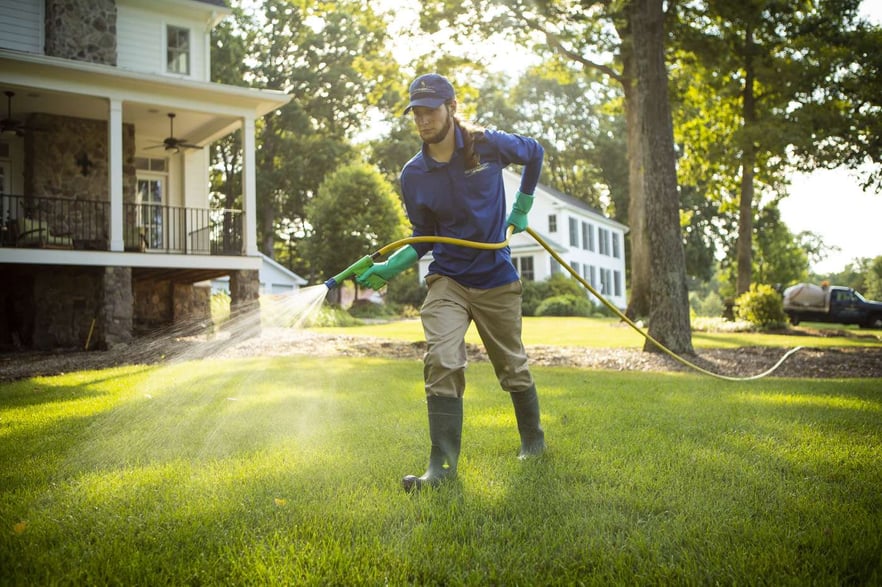 Your professional lawn service should also have an arsenal of other weed control products depending upon what's going on at your property. That includes the utilization of specialized weed control products on certain weeds that cannot be controlled selectively.

Nutsedge, for instance, requires a specialty control that is designed specifically to attack it. Because it's an aggressive grower, growing as much as 5 times faster than the rest of your lawn, it may also need to be treated multiple times. This is another reason why it's important to have an ongoing lawn care program that is addressing weeds continually in order to keep your lawn looking its best.
The Best Weed Control is a Complete Lawn Care Program
While a full arsenal of weed control products is obviously really important in the war on weeds, it's important to note that this is not your only defense. A thick and healthy lawn that naturally chokes out weed growth is also incredibly important.
Looking at Lawn Soil
This means that you want to choose a lawn care program that takes into account the specifics of your lawn, based on its soil. The soil that your grass is growing in is ultimately at the heart of the success (or failure) of a healthy and thriving lawn. In order to have a thick lawn that makes it difficult for weeds to grow, you need to make sure that you've chosen a lawn care program that is looking at soil health.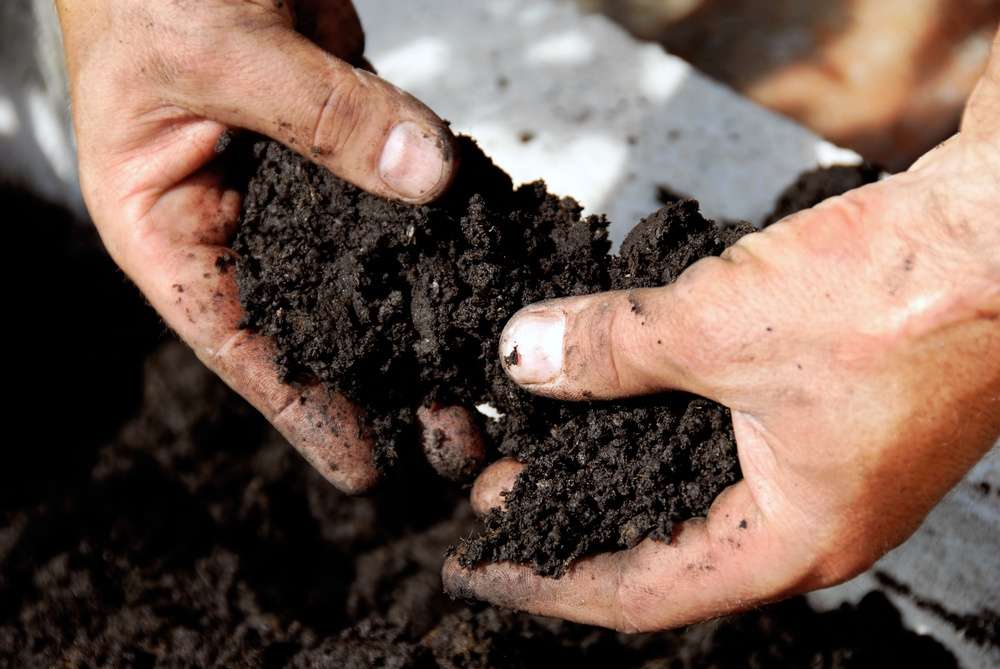 At Rock Water Farm, this is achieved through the use of a lawn soil test, which is included in every one of our lawn care packages based on its vital importance. We believe that any lawn care program that is not using the scientific data derived from a soil test is ultimately just "guessing" at what the lawn needs to perform better.

When it comes to a thick and healthy lawn that is going to choke out weeds, you want to know with certainty what your lawn needs. That's why a soil test will analyze your lawn's nutrient make-up to determine what might be missing. This allows us to correct the balance of nutrients as needed. It will also test the soil pH.

You might be surprised to know that certain weeds thrive in soil with a low pH. You could actually have a lawn environment that is healthier for weed growth than it is grass growth! This is why it's so important to know what you're dealing with.
Aeration and Overseeding
Another really valuable lawn service that is going to help thicken your grass and help it defend against weeds is aeration and overseeding, which is best performed in the fall. Lawn aeration is performed by running a commercial-grade aerator across your lawn. At Rock Water Farm, we always perform a double pass to give you the best results.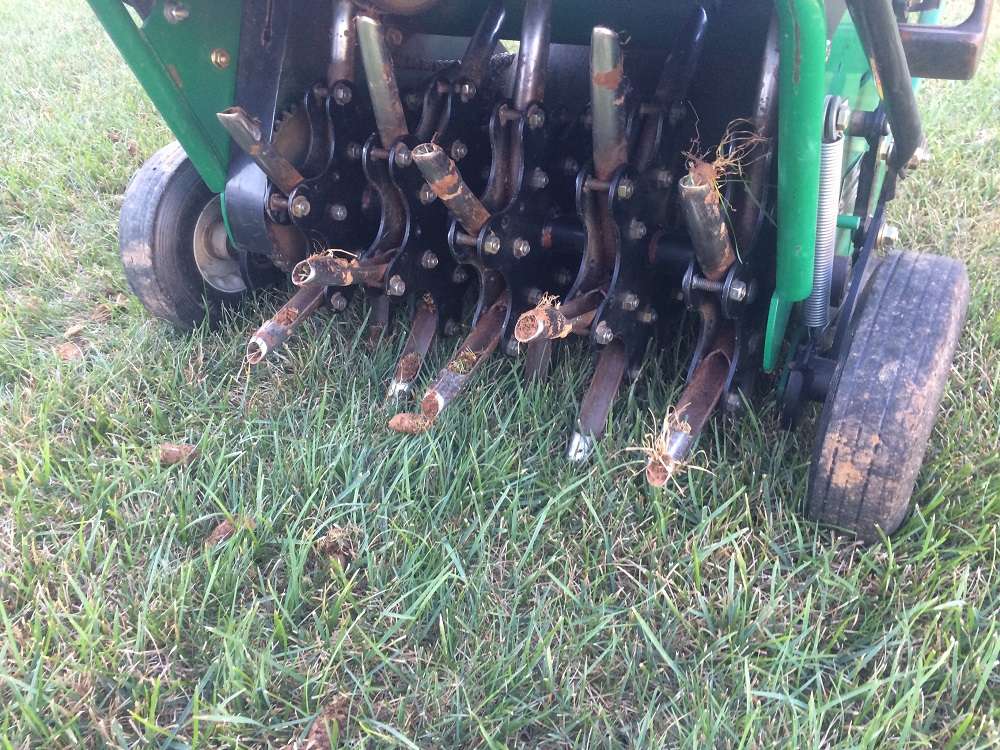 By pulling cores of soil from your turf, this service allows your lawn to "breathe." It helps to break up the compacted clay soil that is common here in Northern Virginia, allowing water and oxygen to penetrate to the root zone where they're needed.

We like to follow up aeration and overseeding with topdressing, which improves soil structure and microbial life. This helps the newly planted seeds to grow better, accomplishing the thick lawn you're seeking.
Cultural Practices
Of course, there are also cultural practices that impact the health of your lawn and can therefore impact its ability to defend itself against weeds. Regular watering, typically once or twice a week if your lawn isn't getting around one to two inches weekly, is an important one. If your lawn becomes drought-stressed and begins to thin out, you can be sure opportunistic weeds are going to take advantage of the situation.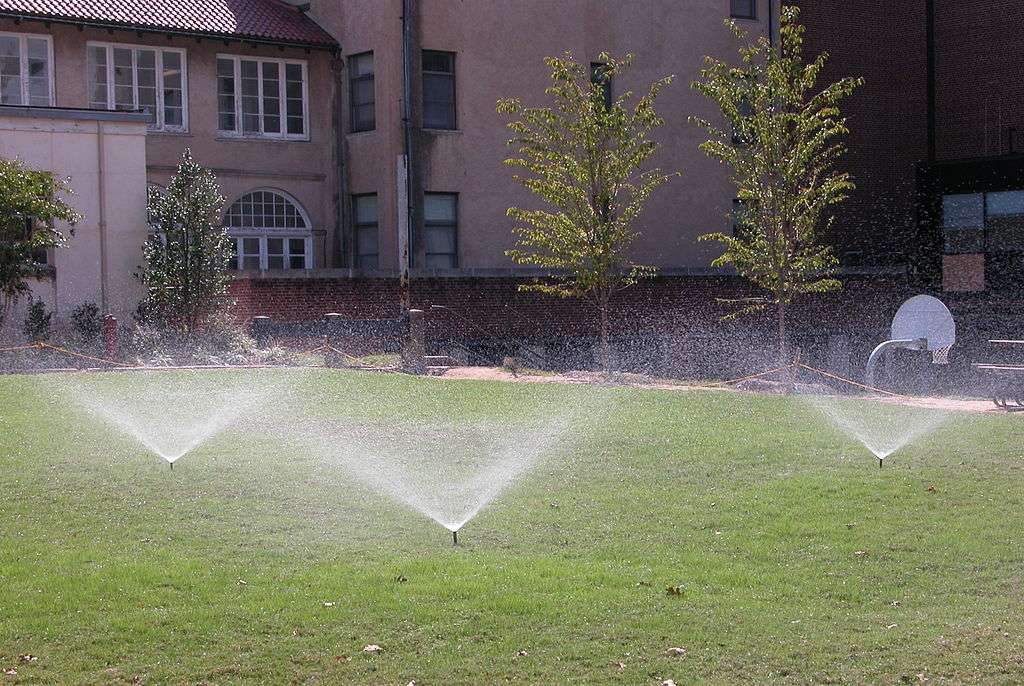 Proper mowing is also essential. We recommend a mowing height of 3.5 inches using a sharp blade. At Rock Water Farm, one of our lawn care secrets is that we change to shaper blades every single week to give our clients the best possible cut!

Make sure that you mow often enough to remove only one-third of the grass blade at a time. Anything more than that is putting too much stress on your lawn and will cause it to thin out.
Your Wise Choice in Lawn Care Will Help You Win the War on Weeds
At the end of the day, it all boils down to wanting a lawn that you can enjoy—and feel proud to show off. That means a lawn that doesn't have weeds creeping in at different times of the year, unraveling all of the hard work you've done.

By choosing a professional lawn service in Haymarket, Gainesville, or Warrenton, VA that will successfully tackle weeds for you with a year-round approach, you'll be able to feel confident you're going to get those great results. This means a company that understands the importance of timing and is committed to helping you make the best choices for your lawn.

At Rock Water Farm, you can count on us to implement a comprehensive weed control program that will address weeds throughout the year. That includes the use of different products at different times of the year as well as specialized controls when they're needed. Plus, with a customized approach to lawn care, driven by the scientific data from a lawn soil test, we're giving your lawn exactly what it needs to thrive and fend off pesky weeds on its own.

We commend you for caring about the best time to kill weeds so that you can get the results you desire. But we also know that you would likely rather leave your lawn's health in the hands of a professional who knows what's best.

By letting us handle your lawn care, you'll get your weeds under control and get back to spending more time enjoying your thick and healthy lawn.

If you're ready to get the lawn care results that you desire at your Gainesville, Haymarket, or Warrenton, VA home, talk to an expert, choose a solution that rocks, and get ready to enjoy your lawn and relax.
Image Sources: Chickweed, Wild Violet